Welcome to the LPIM webpage
-----------------------------------------------------------------------------------------------------------------------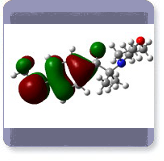 Photochemistry and photopolymerization are today key research areas in the development of advanced technologies. Particularly, photopolymers and photomaterials perfectly match the needs of continuous development and innovation of industrial processes. Thus, the research in this field is extremely exciting and attractive. The most important applications are in the field of coatings (wood, metal and plastic substrates), adhesives, inks and graphic arts, rapid prototyping (stereolithography, ink-jet technology), electronic and telecom industry (printed circuit boards, semi-conductors, optoelectronics…). The large choice of light sources, photoinitiating systems, monomers and oligomers combined with technical and economical constrains affords the photopolymer area an excellent growth perspective.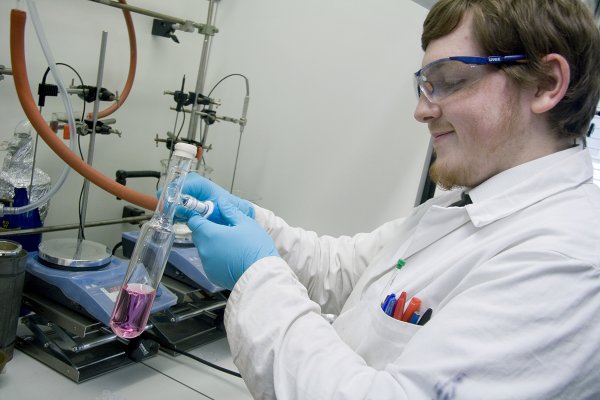 The laboratory has a long standing experience in the field of molecular photochemistry and photopolymers, favoring the emergence of high performance materials and coatings. The basic research represents an important topic which generate a thorough scientific background through research works carried out in-house or together with academic partners.
At the same time, the Department of Photochemistry has strong concern in life improvements and economical growth of society, and then collaborates with industries to reach mutual interest and fine-tune the innovation projects.
Since its foundation in 2006, we have established several collaborations with industrial partners on innovative projets. Please consult us if you have any interest in our research activities. We are always in search of motivated and talented student. For honours students (L3, M1 and M2), you can contact us at any moment of the year giving the subject in which you would like to be involved. For PhD and postdoctoral positions, you can consult the Job Openings box to learn more about our recent openings in the PMPH and related groups.
Xavier Allonas (Director)
E-mail: xavier.allonas@uha.fr